At JourneyTEAM University, we know you want to be the expert, but that you need a guide to help you make it to the next level. The problem is, it's just you and Google, which makes learning a chore.
We believe that learning shouldn't be as hard as it is. We understand the 723 million+ search results for Microsoft training can leave you overwhelmed, which is why we're bring the best trainers in the world together to teach you.
Here's how we do it:
Sign up for a course
Go through the class
Become a Microsoft rockstar
So! Check out our list of courses, and in the meantime, sign up for one of our free courses so you can stop searching for training and instead become the best in your business.
"The best money my manager has ever spent on me"
- Cameron Dial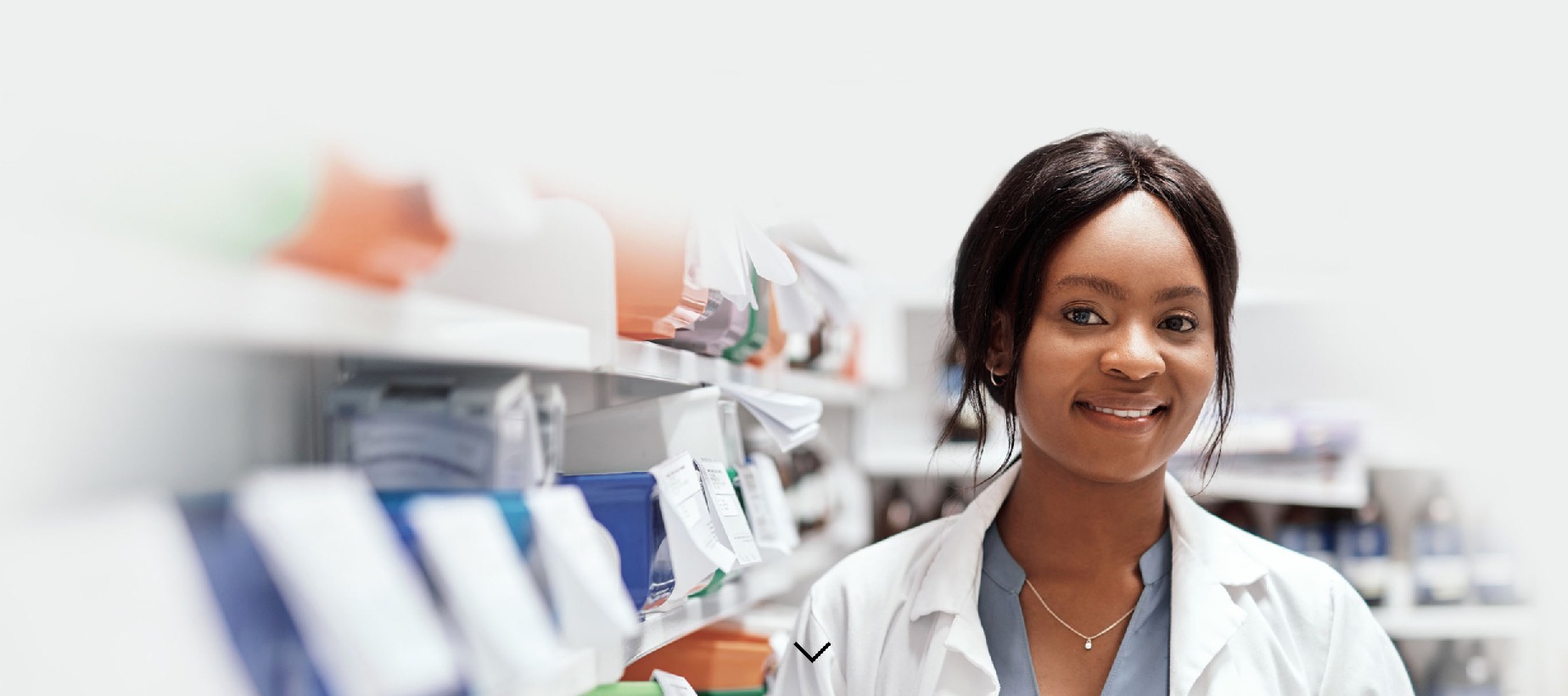 "I wish I could have found you guys earlier. I would have saved myself months of painful trail and error."
- Susan Green